NSD is not only the management company for ski resorts in Japan but for the mountain resort
which offers attractions to the guests through four seasons.
NSD was founded to develop the integrated mountain resorts.
Winter Season ~ To be more fun and more convenient! ~
To enjoy earlier and longer season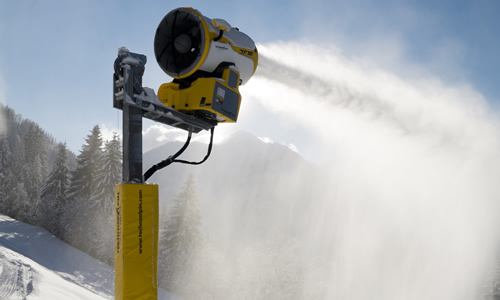 To introduce and enhance snowing machines to the mountains.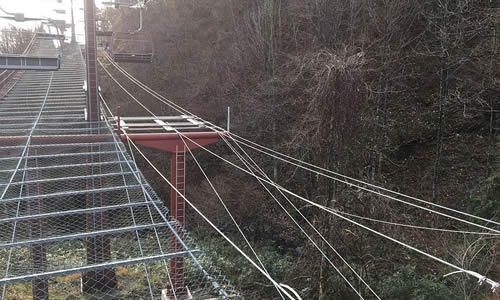 To renovate and maintain lifts of uphill slopes for early opening.
For providing guests with more varieties of activities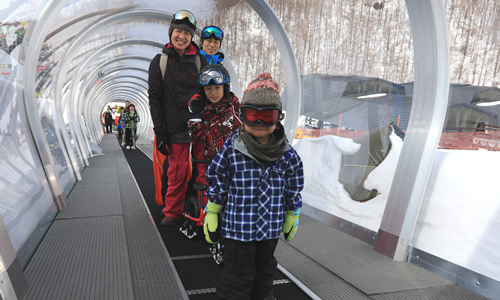 For opening new slopes for beginners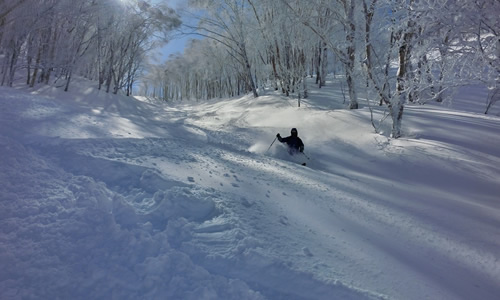 For opening New Powder Area Program
To introduce the IC ticket systems to the gates4>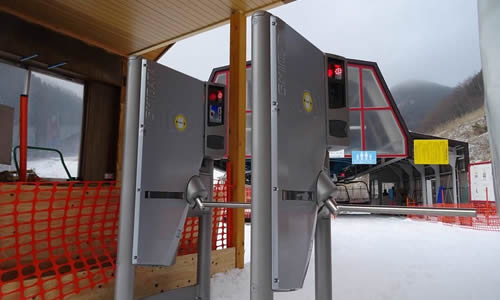 Completed 6 of 8 ski resorts.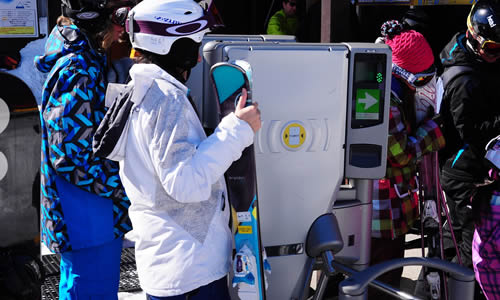 Hakuba Valley has adopted common IC ticket and gate systems.
For inbound tourists To be integrated mountain resort,
aligning with "EPIC pass" produced by VAIL RESORTS, Colorado, USA.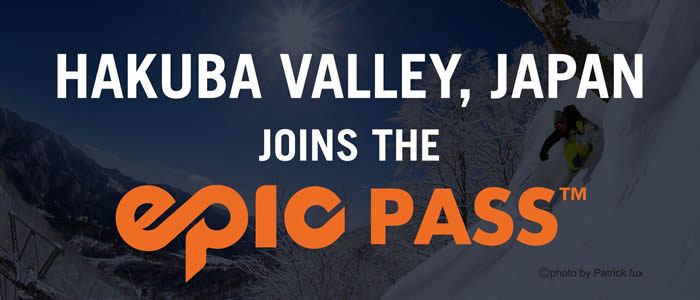 To be integrated mountain resort, aligning with "EPIC pass" produced by VAIL RESORTS, Colorado, USA.
To enhance a variety of qualified services to international guests.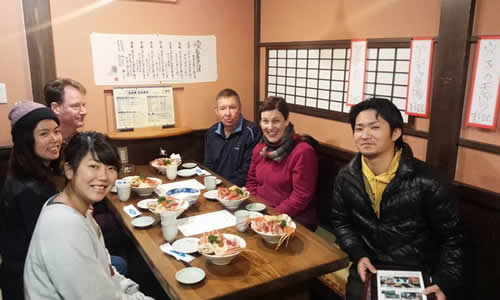 To expand round-trip tour packages to surrounding areas of our mountain resorts.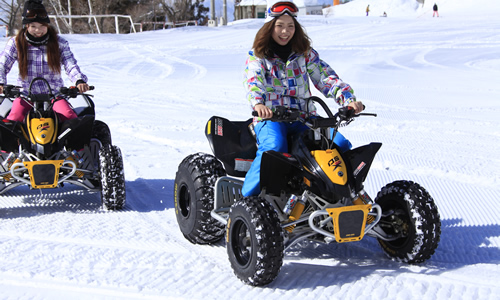 Introducing plans of experiences for non-skiers
Green Season For green season.~To be "Four seasons' resort"~
Investing mountain terrace facilities for attracting guests with fantastic views and unique natural environment at each location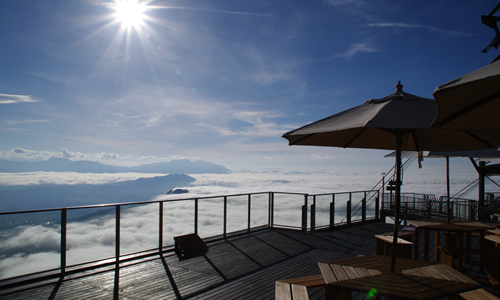 SORA terrace & SORA terrace café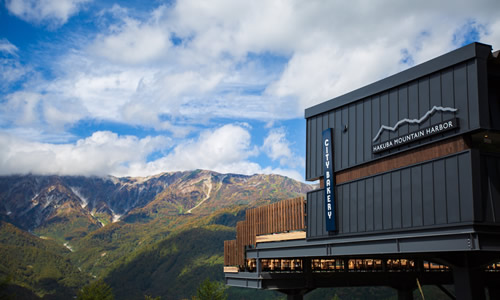 HAKUBA MOUNTAIN HARBOR & 「THE CITY BAKERY」
To Develop facilities of new activities.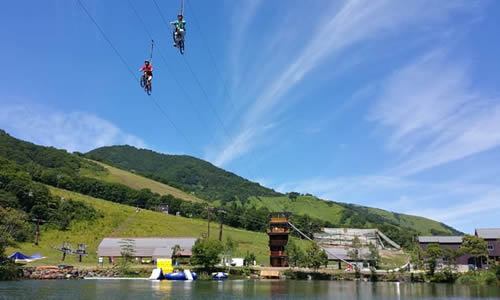 Japan's newest. XTREM AVENTURS TSUGAIKE WOW!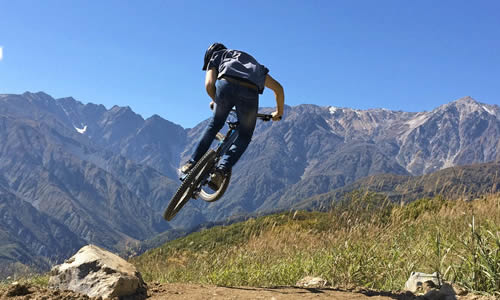 Re-opening mountain bike "MTB" park,as world-class facility, in Hakuba Iwatake
For safety,To be safer
More fun andIntegrating resources of NSD's group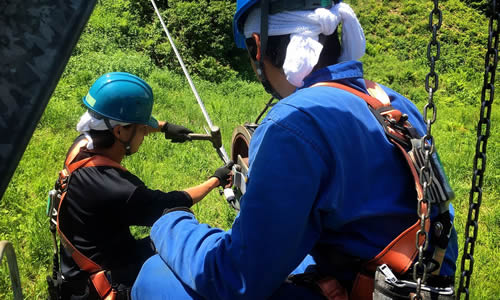 Sharing mechanic information, experiences with group expertise in addition to our best practices.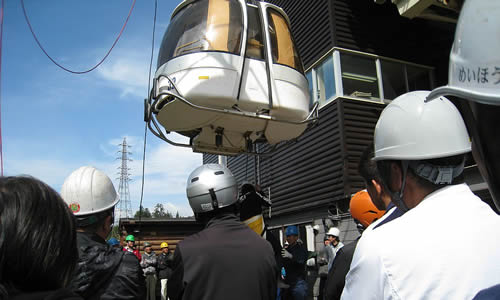 Group's mutual inspection and on-site implementation for further progress on safety.
For improving safety at the slopes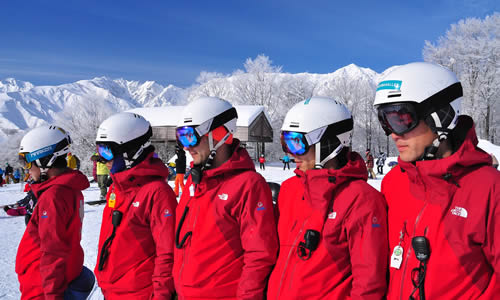 To recommend for wearing "Helmet" for the safety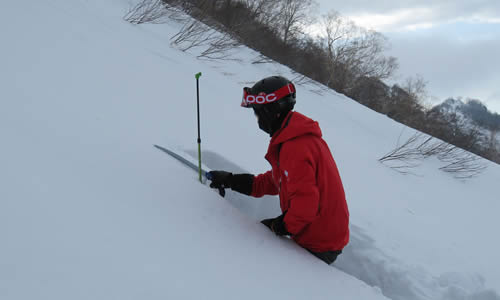 For timely efforts on avalanche control